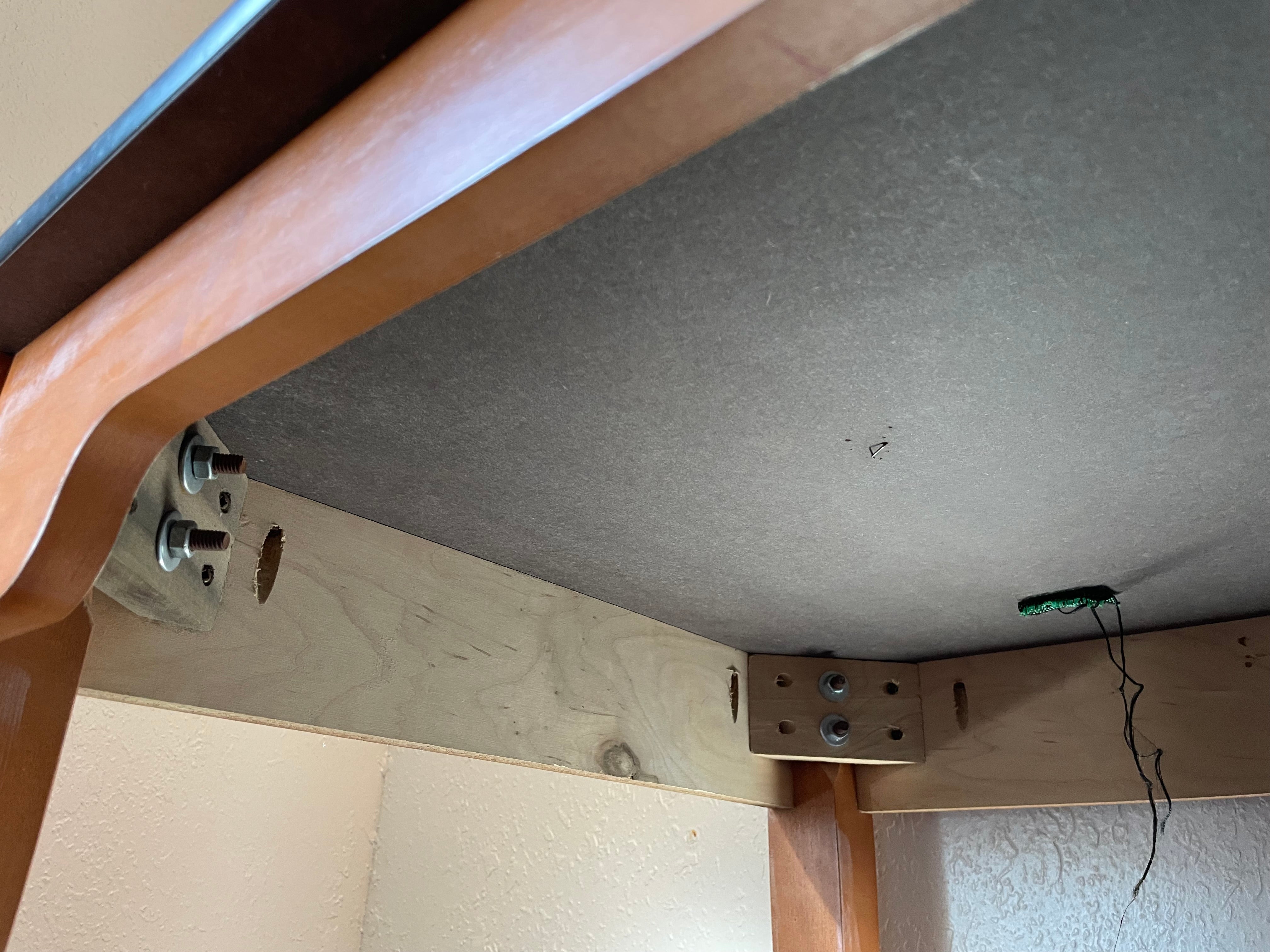 Real Hospitality Mold and Mildew Cases
Watch us detox MOLD INFESTED hotel rooms in Orlando,FL
Watch the full video and read the report on the findings and solution implemented in this Orlando ,Fl Disney World destination resort


Proven Results
Different hotels had the same Mold and Mildew problem.
All the AFTER pictures are dated 60 days after the implementation of our Mold & Mildew Solution Protocol
MICROBIAL ELIMINATION RATE OF 99.9997%


THE BEST WAY TO ADDRESS MOLD IS TO PREVENT IT
Mold is everywhere in our environments just waiting for the right conditions to grow and spread by air, surface, water, or soil.
Unlike traditional methods that ONLY remove it from surfaces, often with it returning, claroSHIELD offers a way to prevent its growth and spread through the full environment—AIR, SURFACE, SOIL, & WATER.
We will prevent it from returning and that is covered by our 3 year guarantee.
Hospitality

Sell Property Without the Headache: When
selling a property, having a clean environment is a crucial element of your
first impression. An encounter, smell, or suspicion of mold can reduce your
valuation dramatically or delay your closing.

If mold is discovered, it may be IMPOSSIBLE to sell.

Reduce Property Management Issues: Humid or fluctuating climates are ripe for mold regularity—making this constant headache for your property managers and customers.
Healthcare

Mold toxicity is one of the most misdiagnosed issues but can be extremely harmful if left untreated. For those with allergies or auto-immune compromised, the risk of mold can result in hospitalization.
Flower Shops

Prolong the useful shelf-life of your perishables up to 35% longer. Purify your coldroom and rid it from Mold and Fungal infestations that affect your bottom line.
Cold Rooms

Regardless of the storage usage given to your cold-room, mold and fungus can be thriving in your enclosed environment. Protect your cold-room and your inventory from premature decompose due to mold or fungus.
Residential

Protect your loved ones from Mold and Mildews, don't wait for the black spot to show up on your wall. By then its too late. But worry not we can help you correct the problem and prevent it from happenhing again.
Mold & Mildew Prevention Custom Solutions
THE BEST WAY TO ADDRES MOLD IS TO PREVENT IT





Request Custom Mold Prevention Service
Green Technologies
Certified and Approved
because we care about the environment and your health, at claroSHIELD we are committed to providing you with only green and non toxic technologies.